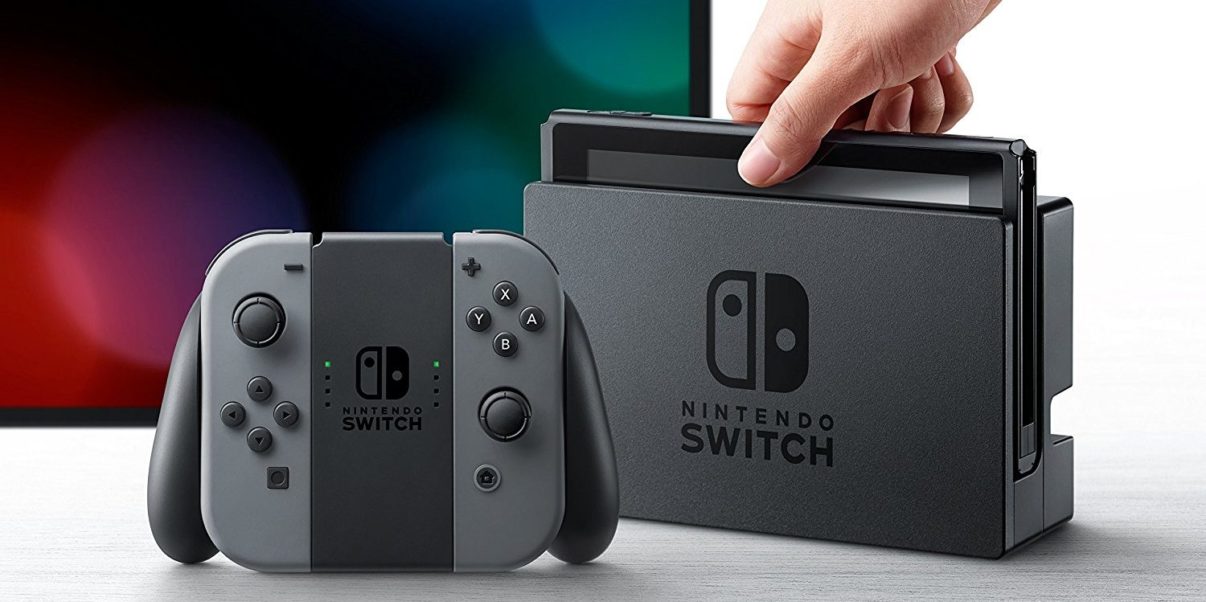 Nintendo Switch surpasses Wii U lifetime sales
The Nintendo Switch has already surpassed the lifetime hardware sales for the Wii U, Nintendo has recently announced.
Between the release of the Nintendo Switch on March 3, 2017, and the end of December, 14.86 million consoles were sold to the public.
In comparison, the Wii U has sold 13.5 million hardware units since the console's release over five years ago in November 2012.
There is still a significant gap between sale numbers of first-party software, with just over 52 million software sales for the Switch and over 100 million for the Wii U. However the figures are based on the lifetime of the respective consoles.
Super Mario Odyssey is the best selling game for the Switch, having sold over nine million copies in the last three months since the game released.
Second is Mario Kart 8 Deluxe which was bought over 7.3 million times, and launch title The Legend of Zelda: Breath of the Wild sold 6.7 million copies in 2017 on the Switch.
The best selling game for the Wii U is Mario Kart 8 at 8.4 million units. It was released two years and 11 months before Mario Kart 8 Deluxe came out on the Switch.
---