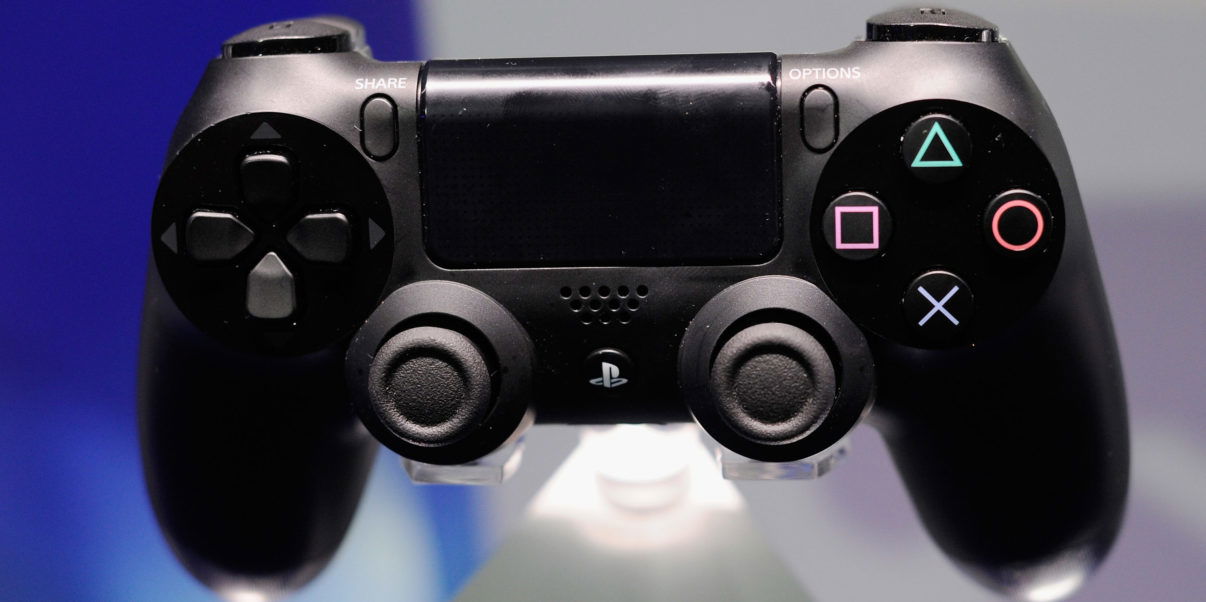 Four potential benefits of opening Bronze Packs on FUT 18
One of the greatest aspects of FIFA Ultimate Team is opening packs.
We may not like what we get in the packs, they may frustrate us, and we may label them a waste of money, but it's true. The FUT community loves the thrill of opening packs; the unpredictability and glimmer of hope that you may just pull an expensive player is often too great to resist.
Thousands and thousands of coins and FIFA points are spent every day, as people aim to make riches through opening packs, but often their efforts are rewarded with precious little.
However, bronze packs are often overlooked. They sit there, often unattended in the store, available to purchase for a measly 400 coins. They're boring, in all honesty, and they're snubbed because of this.
But what many fail to acknowledge is that within those bronze packs, there's a chance you could make immense profits. They're not entertaining to open, and you're not going to find an elite player in them, but they can be profitable and useful in your FUT journey.
So, without further ado, take a look at four potential benefits of opening the 400 coin bronze packs on FUT 18!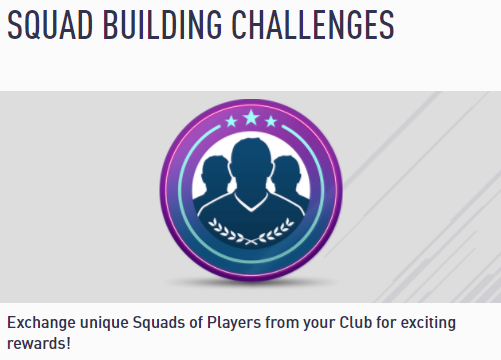 Squad Building Challenges
You pack at least three players in bronze packs, and you could strike gold with one of them.
Squad Building Challenges, fondly renowned as SBCs, often require unorthodox players in order to be completed. Especially with league SBCs, bronze players may be needed in order to finish up a specific team.
If you manage to pull a player from one of the currently existing leagues that have been used for the SBCs, you could be in luck, and you could be on course to make profit from the 400 coins you invested.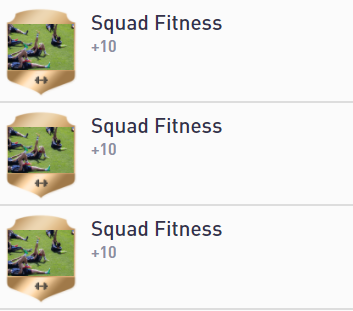 Squad fitness consumables
Fitness cards – no-one wants to go through the hassle of buying them, but everyone needs them.
In bronze packs, you receive one rare card. It's never beyond the realms of possibility that you can land yourself a bronze squad fitness card, which can be beneficial in two senses.
You can keep hold of this and use it when your squad's collective fitness is tiring. It saves you from going onto the market and competing for a card at an even higher price than 400 coins!
You can easily sell this card for profit. Squad fitness cards tend to be bought at 700 coins and upwards by lazy buyers on the squad screen for applying consumables. That'll secure you at least 250 coins profit from the pack, and you can't complain at that!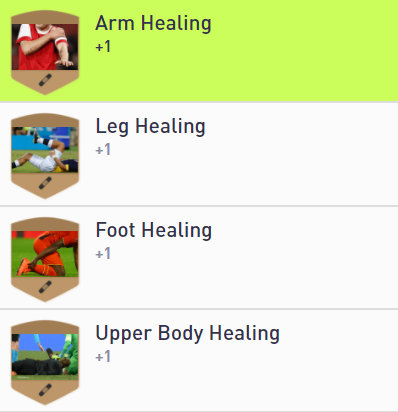 Injury consumables
Much like the squad fitness cards, the two functions apply to injury consumables!
Every player on FUT is susceptible to injuries and it's always handy to have a good stock of consumables to keep them fresh and available for the next match.
Failing that, they are always there to be sold, and you can make back the majority of the 400 coins you spent, if not more!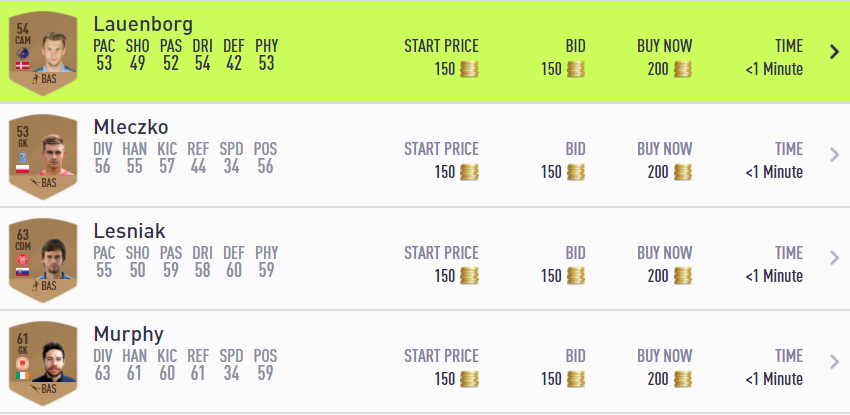 Bronze players eventually sell
It seems somewhat hypothetical, but bronze players will always sell. It doesn't matter which player it is, what league they play in, they will sell.
Even if the card has little to no value and is being listed at 200 coins buy-it-now, the card will eventually sell if you are patient and are able to continually list it over time.
People will often look for players at the lowest possible price to simply fulfill a daily objective, and your card could be the one they pick up with 15 seconds remaining.
It's a lengthy process at times but it can be profitable.
---