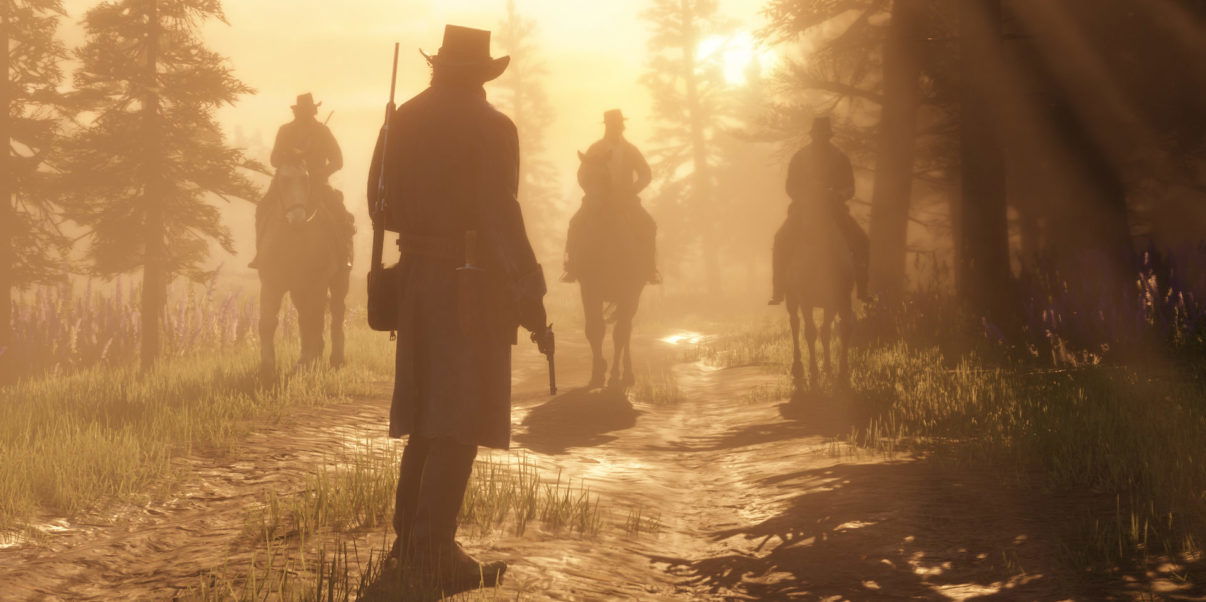 Why Red Dead Redemption 2 Is The New Sheriff In Town
If you were to ask most gamers what games they are looking forward to the most this year, Red Dead Redemption 2 will almost certainly be included within the list and for good reason.
Rockstar games' Red Dead series is a series which is adored by millions of gamers across the globe; whether it's because of it's detailed environments, compelling story or even it's lawless multiplayer. There is always something to get stuck into while your making a name for yourself in the Wild West.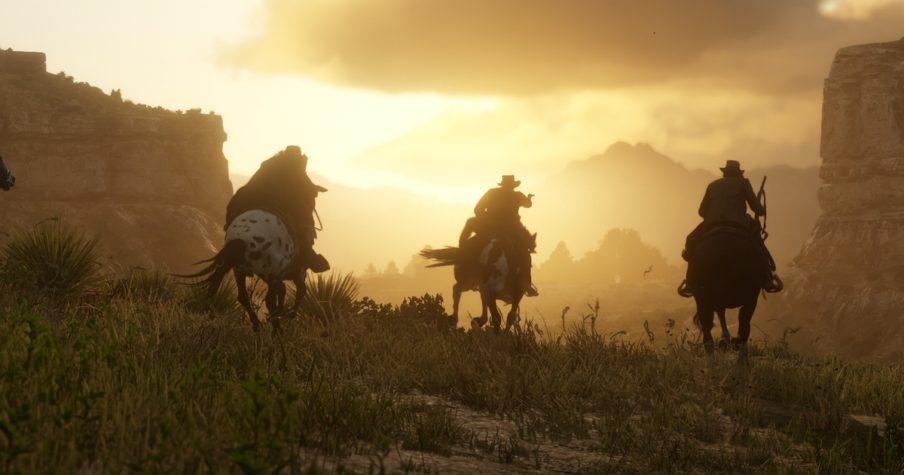 The game is set to launch on October 26th 2018 and to build it's hype up even more, Rockstar are releasing episodic gameplay videos showcasing the features and mechanics players can expect to see on release.
The first two entries are below.
YouTube: Red Dead Redemption 2: Official Gameplay Video
YouTube: Red Dead Redemption 2: Official Gameplay Video Part 2
As shown in the videos above, Rockstar are even implementing a first person mode similar to that of Grand theft Auto 5. This furthers the immersion of the game and will really make gamers feel like a Train robbing, shop burgling and gunslinging outlaw.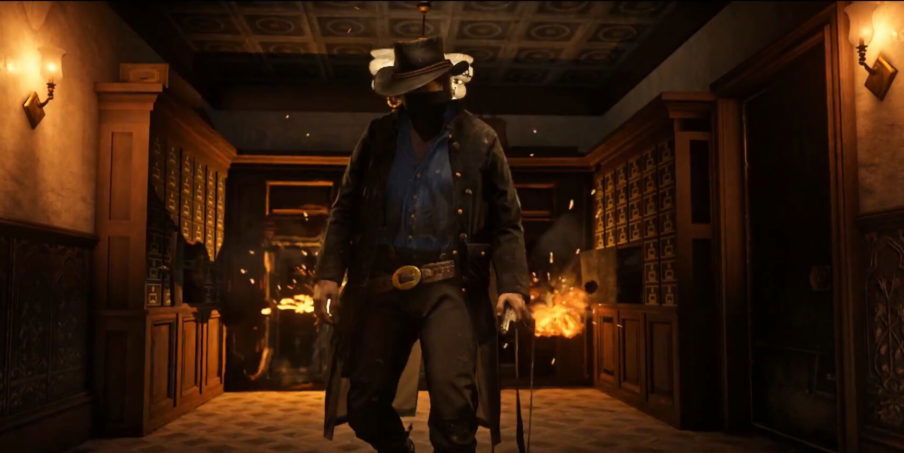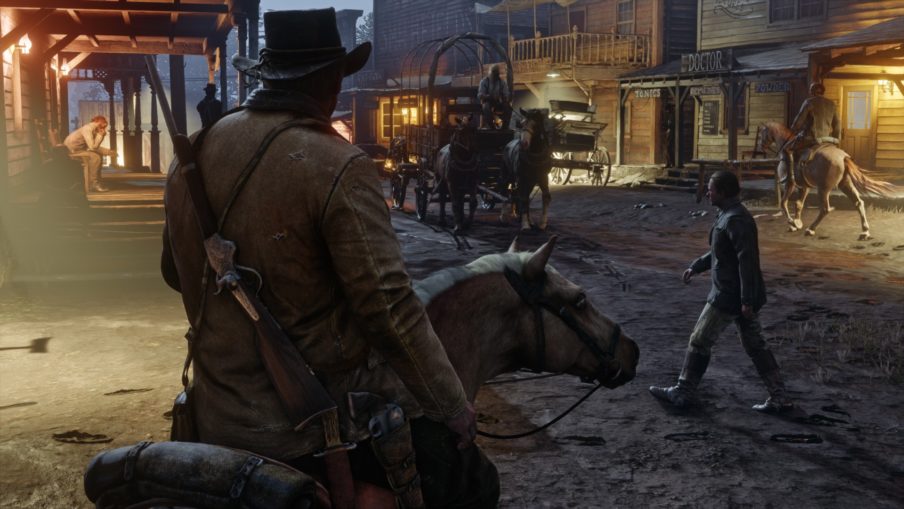 As Arthur Morgan, a gang member during the decline of the Wild West era, you can rob trains, complete bounties, hunt wildlife, fish, play poker and experience the compelling story of Arthur Morgan and the Van Der Linde Gang. This is just in single player aswell; There will be Multiplayer modes available to enjoy. it is unclear whether Rockstar will opt for the same Multiplayer model as they did with Grand Theft Auto 5. But it is guarenteed to be good fun.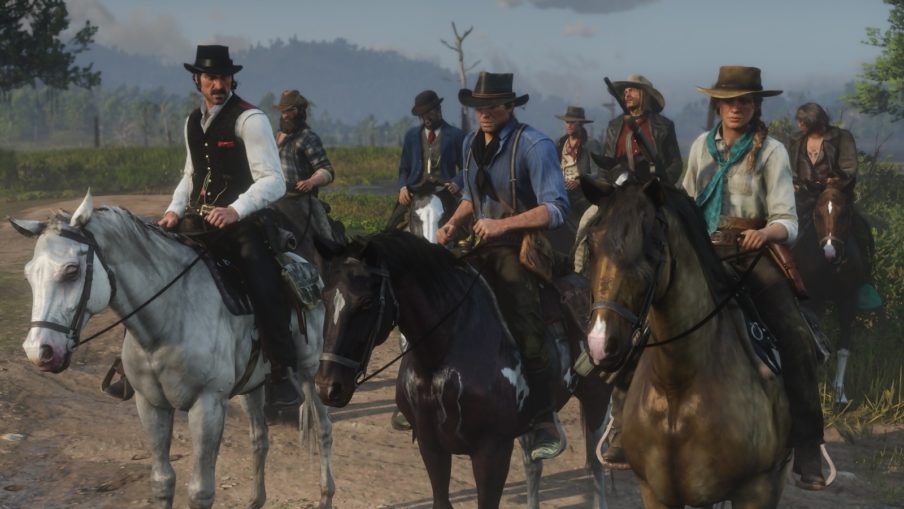 Another reason why you should be hyped to play Red Dead Redemption 2 is because it has the beloved John Marston make an appearence. This instalment is the prequel to the 2010 hit Red Dead Redemption and will feature a younger Marston which is something to be excited about in itself.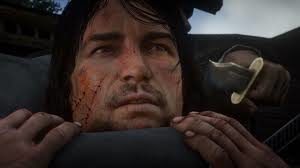 The Game is set to Launch on Xbox one and Playstation 4 first (26/10/18), while PC players will be able to get their hands on the game at a later date.
---