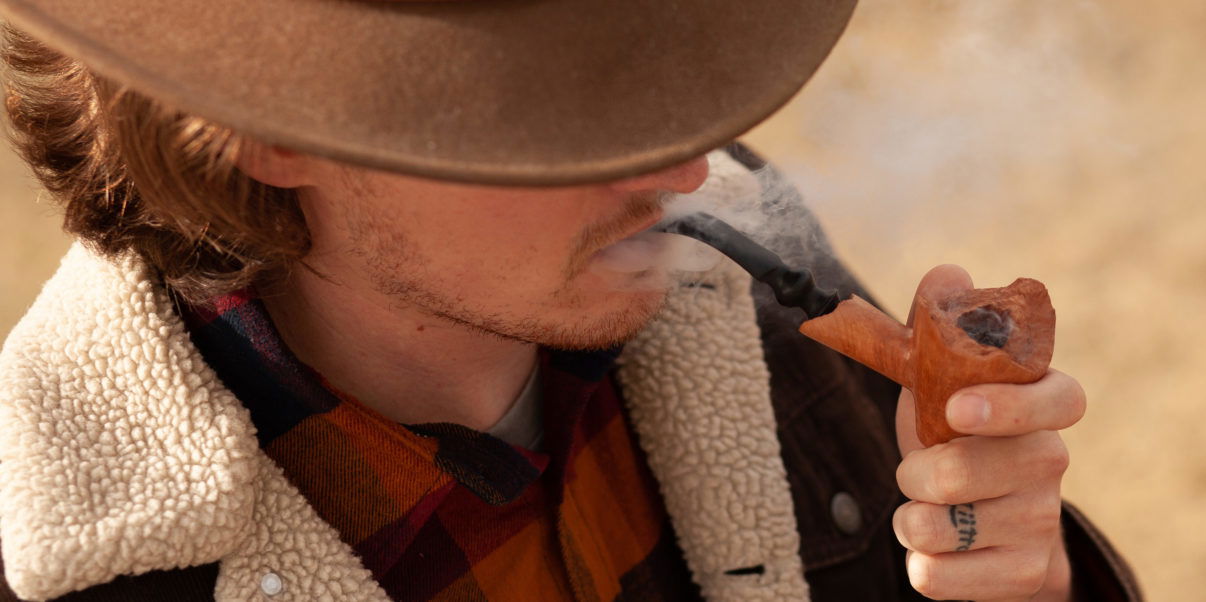 Red Dead Redemption 2 is one of the best games you'll ever play
Red Dead Redemption 2, released 26th October 2018, has been accepted by many as one of the best games they've ever played – including myself – and here's why.
Arthur Morgan is the lovable protagonist that the player has the pleasure of controlling, and Arthur can interact with any NPC in the game. One of the most notable features of the game is the Honour level. Rockstar have seamlessly integrated it as part of the game and it fits perfectly. Your Honour level changes based on how you interact with others – whether you're good or bad – and can greatly affect gameplay. Your Honour even has an impact on the game's ending, making this cowboy fantasy even more gripping…
The sheer amount of side missions and Stranger quests is unimaginable and adds an entirely new level to the game. Stranger missions can be seen on the map, but sometimes you can see them on your radar in the form of a white dot. Interacting with the NPC triggers the stranger quest and from then on how you deal with it may affect your Honour, and even how they interact with you if you randomly meet them later on.
The story is crammed full of in-depth monologue and character exploration, leaving you desperately wanting more when the screen finally fades to black.
For me, Red Dead Redemption 2 was more like a play-along movie; the gameplay was exceptional, but the depth of each character, and how the story moulded itself based on how you play, completely changed the game and turned RDR2 into the most memorable game I've ever played.
Read Gaming says
5/5 stars
---