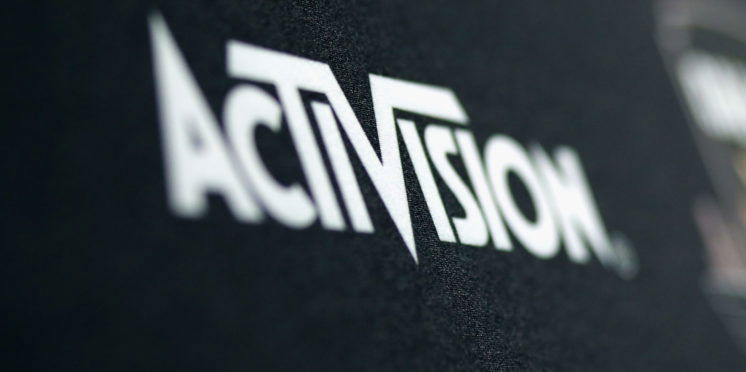 Major change to 'Call of Duty' 2020 release
There are few guarantees in the gaming industry; but having amassed an astonishing 15 franchise titles to date, Activison releasing an annual Call of Duty title is one of them. All of that may be in jeopardy however as ahead of the franchises planned release in 2020; developers Raven Software and Sledgehammer Games have stepped away from the project. Having successfully partnered on three previous titles; Call of Duty: 'Modern Warfare 3', Advanced Warfare' and 'WWII', fans had ample reason to believe this developer partnership could once again deliver a slick, fast paced FPS in time for the 2020 holiday season, that was until Kotaku
broke the story that Treyarch will take the reigns as the lead developing body for Call of Duty's 2020 release, demoting Raven and Sledgehammer to supporting studios on the project.
Whilst it is unclear as of yet what exactly prompted this change, it is possible that Activision executives grew increasingly worried about the developer duo's ability to deliver a polished game in time for the holiday season. This would line up with reports that following the departure of Sledgehammer games co-founder; Michael Condrey, the development studio has experienced a mass exodus of employees who have followed in his footsteps, joining rival publisher 2K Games.
But don't hit the panic button just yet, if you're a consumer you should feel sound in the knowledge that Treyarch can assemble another triple A Call of Duty title over the next 12 months, given their wealth of experience and outstanding track record. If you're an existing or aspiring developer there may be significantly more cause fro concern. The gaming industry has a long standing issue with meeting targeted release dates and the stresses that adhering to these dates can place development teams under, namely, the use of absurd amounts of overtime in the run up to a release date under the term 'crunch'. This was seen most recently in the final months before the release of EA's F.P.S. title; Anthem.
Treyarch having to cut their development cycle short by an entire 12 months to work on a likely far from finished project is going to force many of the games developers into grueling overtime to meet the release schedule.Whilst there is still a lot left for us to learn about the situation, how it will effect the quality of Call of Duty's 2020 release and the developer schedule from there after; the only thing we can speculate on with any degree of certainty is that nobody is going to be hit harder by this situation than the development teams.
---